Watch the That's Okay emotions animation online for free
Recommended by Sue Atkins
Recommendation from Disney and ITV Parenting Expert

Sue Atkins features on TV shows such as This Morning as a parenting coach. I'm proud that the That's Okay children's emotions, wellbeing and feelings book is part of the Sue Atkins Recommended Read Book Club!

View on Sue Atkin's site
Watch the Openwoodgate School book reading below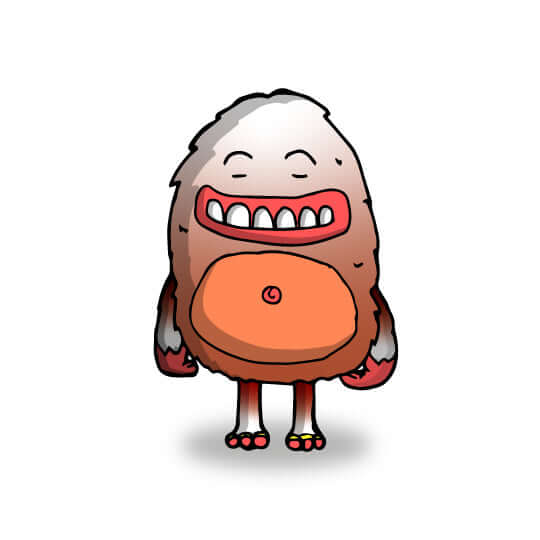 Make talking about feelings with your child fun
Every vibrant and colourful creature in the book has been illustrated to look friendly and fun.
That's Okay aims to make learning about emotions fun for adults and kids.
Mega digital book bundle
eBook and physical versions
Whether you and your child like reading on a mobile or digital tablet, or from a traditional book, the That's Okay emotions book comes in a variety of options.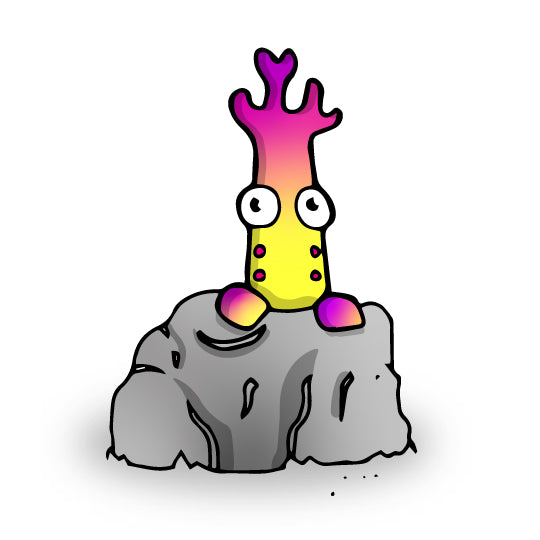 Show your child they don't have to hide their feelings
By teaching children that all emotions are okay, and how to recognise them, opens up communication between a parent and child. You can help your child open up about what they are feeling.
£9.99 MEGA DIGITAL BOOK BUNDLE
Benefits of the book
Help your child identify emotions

The book talks about common situations that can trigger certain emotions as well as how a child can feel when experiencing them. This enables the child to recognise an emotion easily.
Encourage your child to communicate

When we understand an area in enough detail, it makes it easier for us to talk about it. This is the same for children. Once they have identified their emotions, they can tell an adult how they are feeling. This means you can offer your child relatable advice.
Teach your child how they feel is normal

As adults, sometimes we can feel uncomfortable when feeling something. Our culture doesn't normalise them, so we hide them. Occasionally, we can lash out from suppressing emotions. If we normalise emotions for children, this is less likely to happen.
Expand your child's language skills

That's Okay is written in an easy to understand way, with simple words that a child can remember. This means they can learn and talk about feelings.
What parents and child mental health workers said...
I would definitely recommend

I purchased this eBook for my 5 year old son whom is adopted and struggles to regulate his emotions.

We have looked at it twice today and he seems to really relate to the emotions in the book and it has helped him discuss them and describe how each emotion makes him feel.

I would definitely recommend to children aged 3-8 who struggle with managing their emotions

Read more reviews

A perfectly lovely book for all children

I recently bought That's Okay to read with my children, 7 and nearly 4.

They both loved it, especially my 7 year old who related and was comforted by it straight away. A perfectly lovely book for all children.

Read more reviews

I use it at work with children who struggle to articulate how they feel

This is a great little book to help children understand feelings. I use it at work with children who struggle to articulate how they feel

Read more reviews