The public speaking fear quelling quest continues...

Thank you so much to Dogsthorpe Infant School for inviting me to talk about the That's Okay children's book.

We talk about emotions, feelings and mental health. Really enjoyed talking with Dave.

Listen for free below 👇

https://captdavidwaters.podbean.com/e/chris-dixon-wellbeing/https://lnkd.in/e99wP8qf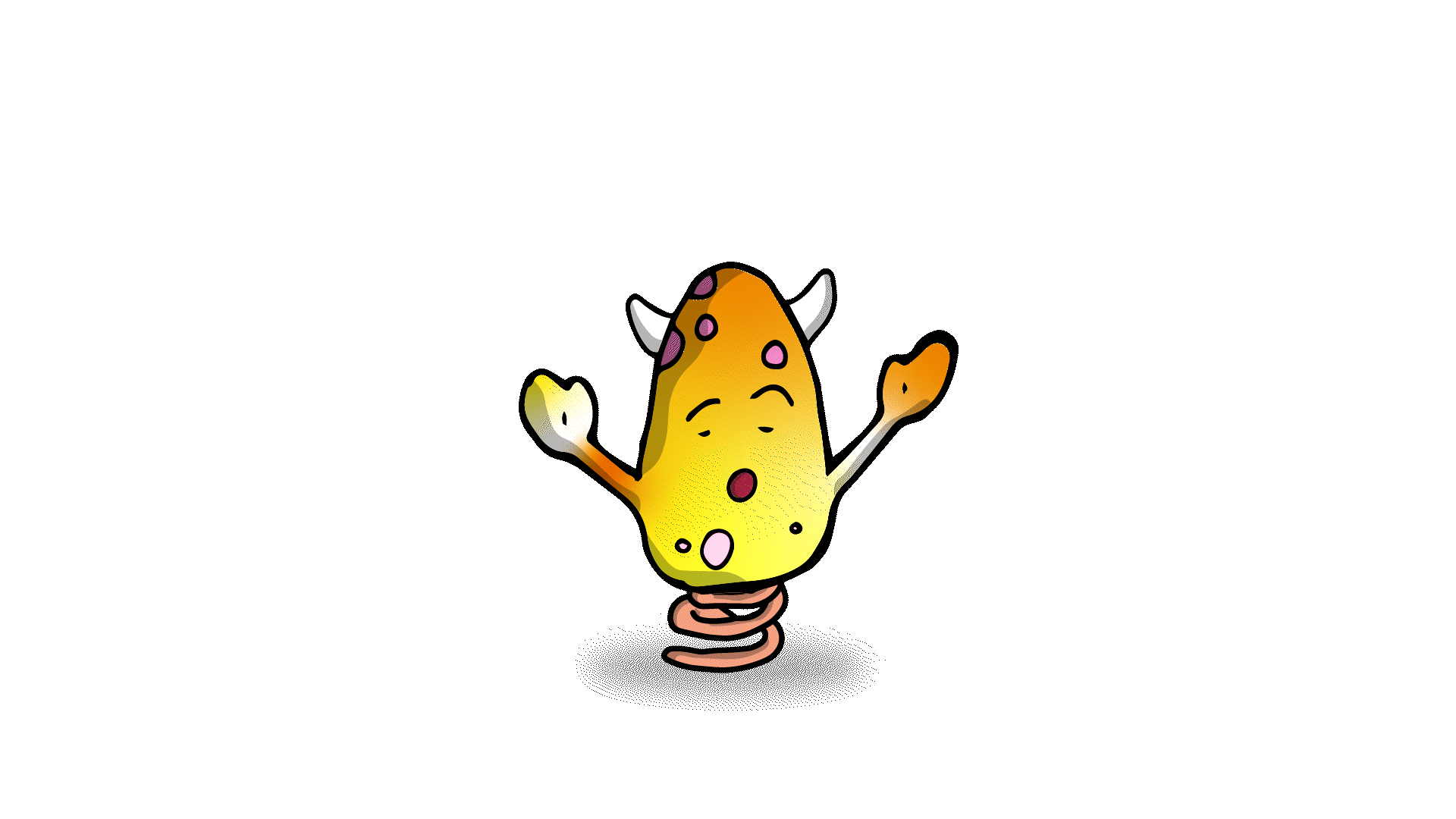 FREE BONUS: If you missed it, I've made an animation for the book that you can watch for free on YouTube. 
https://www.youtube.com/watch?v=UkR7rc1pXiY&t=133s