Regular price
$12.00 USD
Sale price
$11.00 USD
Unit price
per
Sale
Sold out
As we use a third-party print-on-demand service, production time on average takes 3 - 5 days to complete ready forshipping (in some instances it can take longer) - this gives it the best finish.
When you buy this, you get 50% off the digital bundle! (Automatically applied at checkout)

Emotions can feel strange for adults and children. Sometimes it can be hard to know how you feel and why. That's why these colourful creatures are here to help.

Through this book, you and your child will meet them all. They all have different emotions from happy to sad.

This book has been created to help children identify what emotions they are feeling and that they don't have to be scary, or upsetting. It should also help children and adults, whether that's a parent, teacher or counsellor, to communicate about feelings.

I have illustrated each of the colourful creatures by hand, so that children can read through and enjoy the book whilst learning.
Perfect for children from 4 - 8 years of age.
Standard colour print (for premium please click here)
This softcover version is (7.5" x 7.5" / 190 x 190 mm)
Share
View full details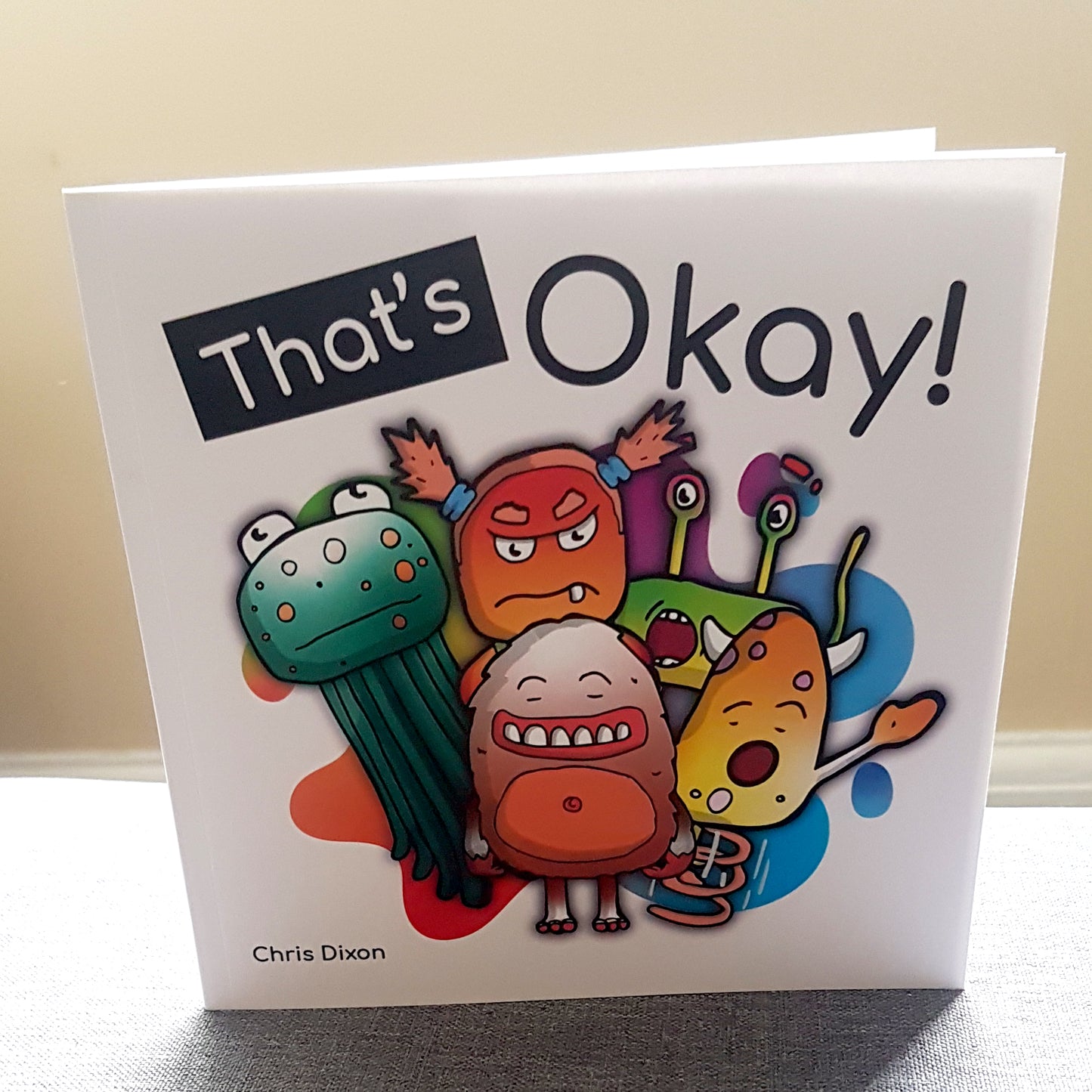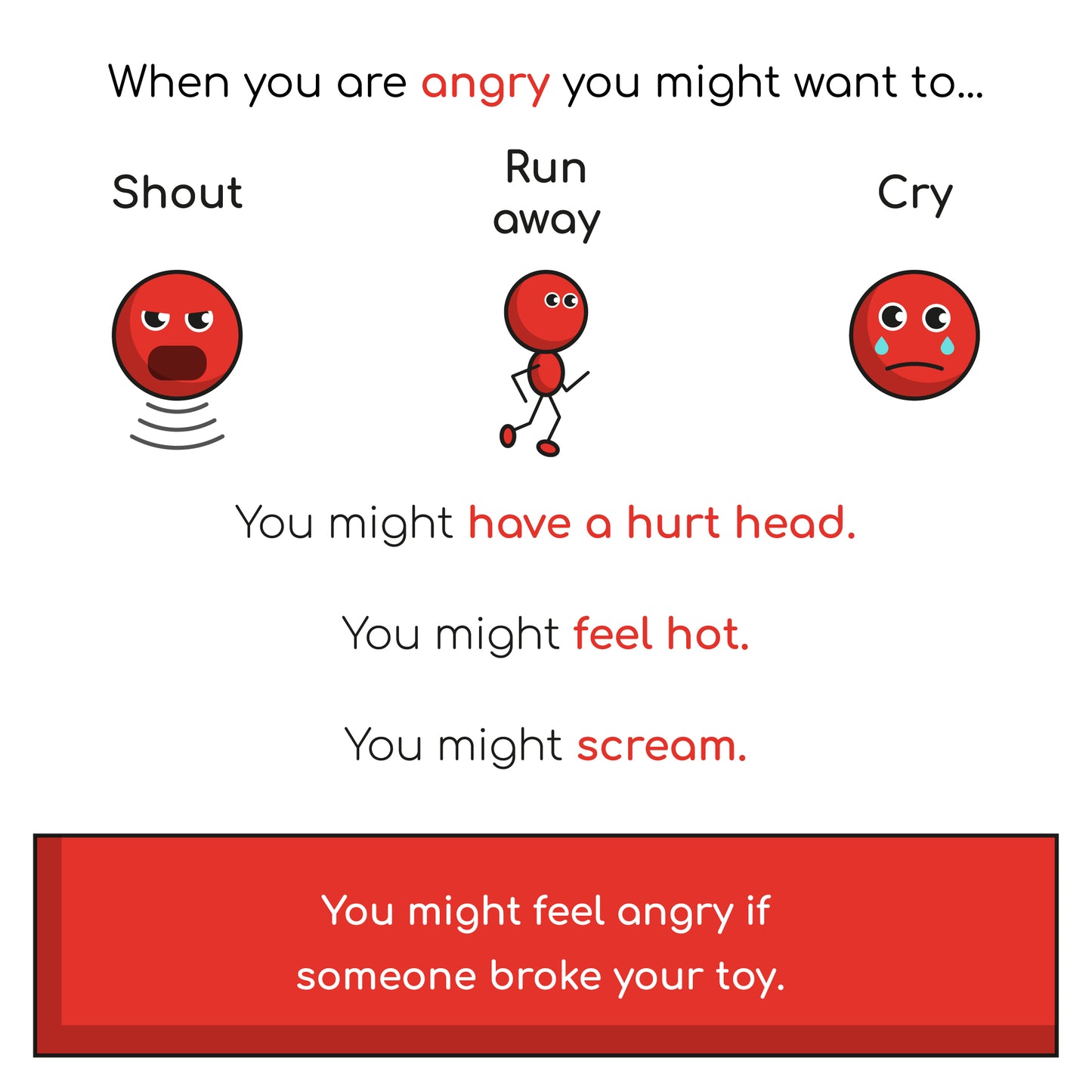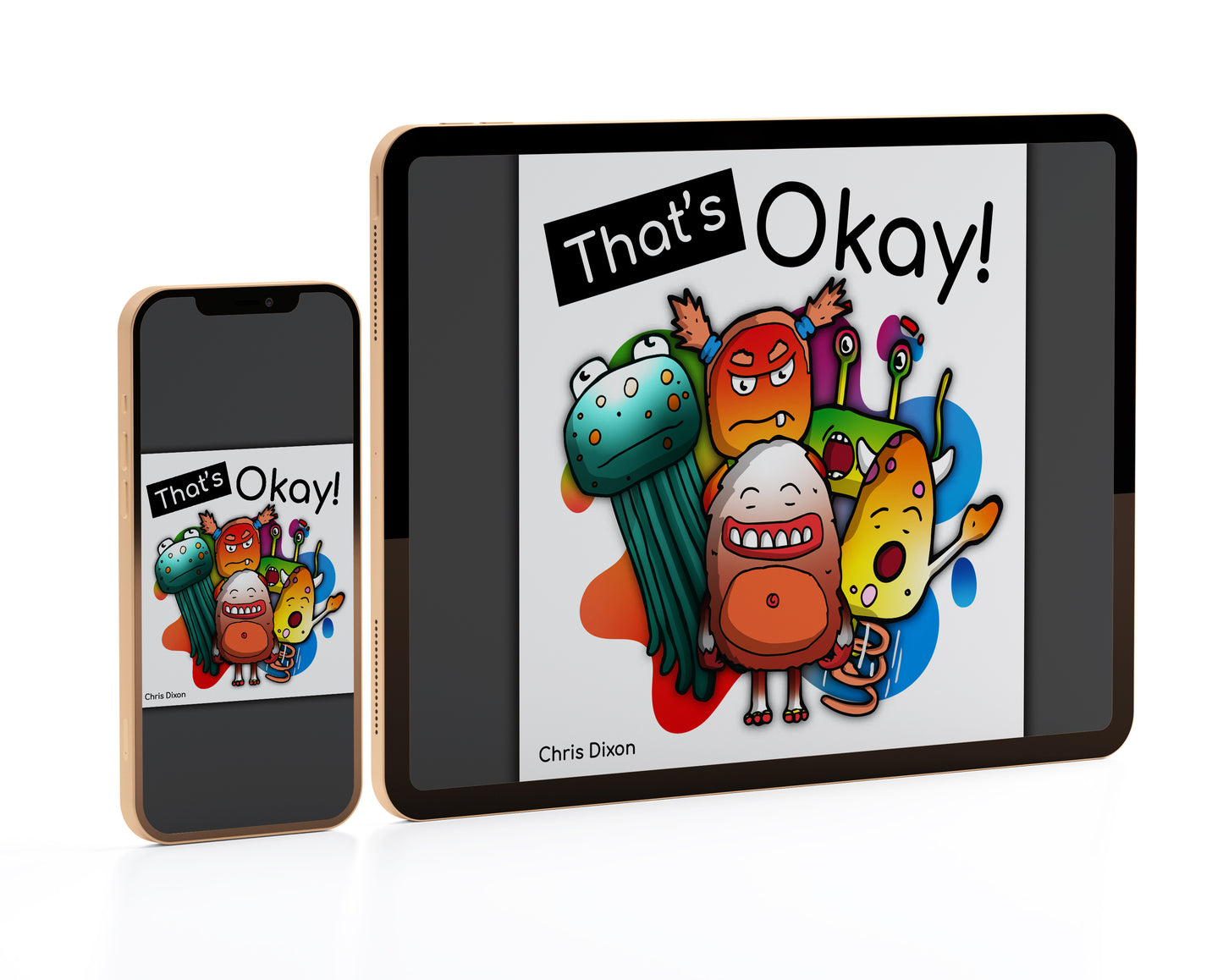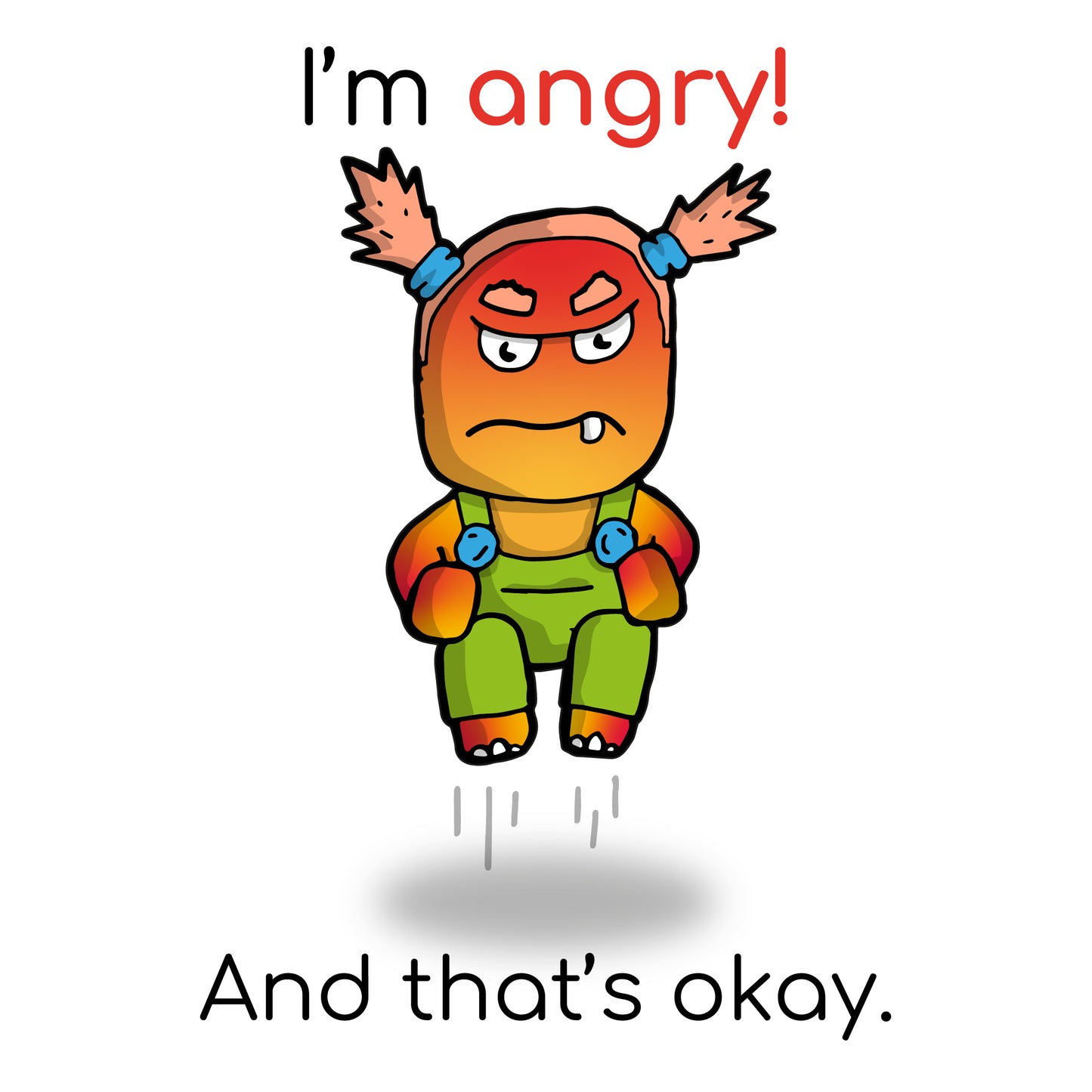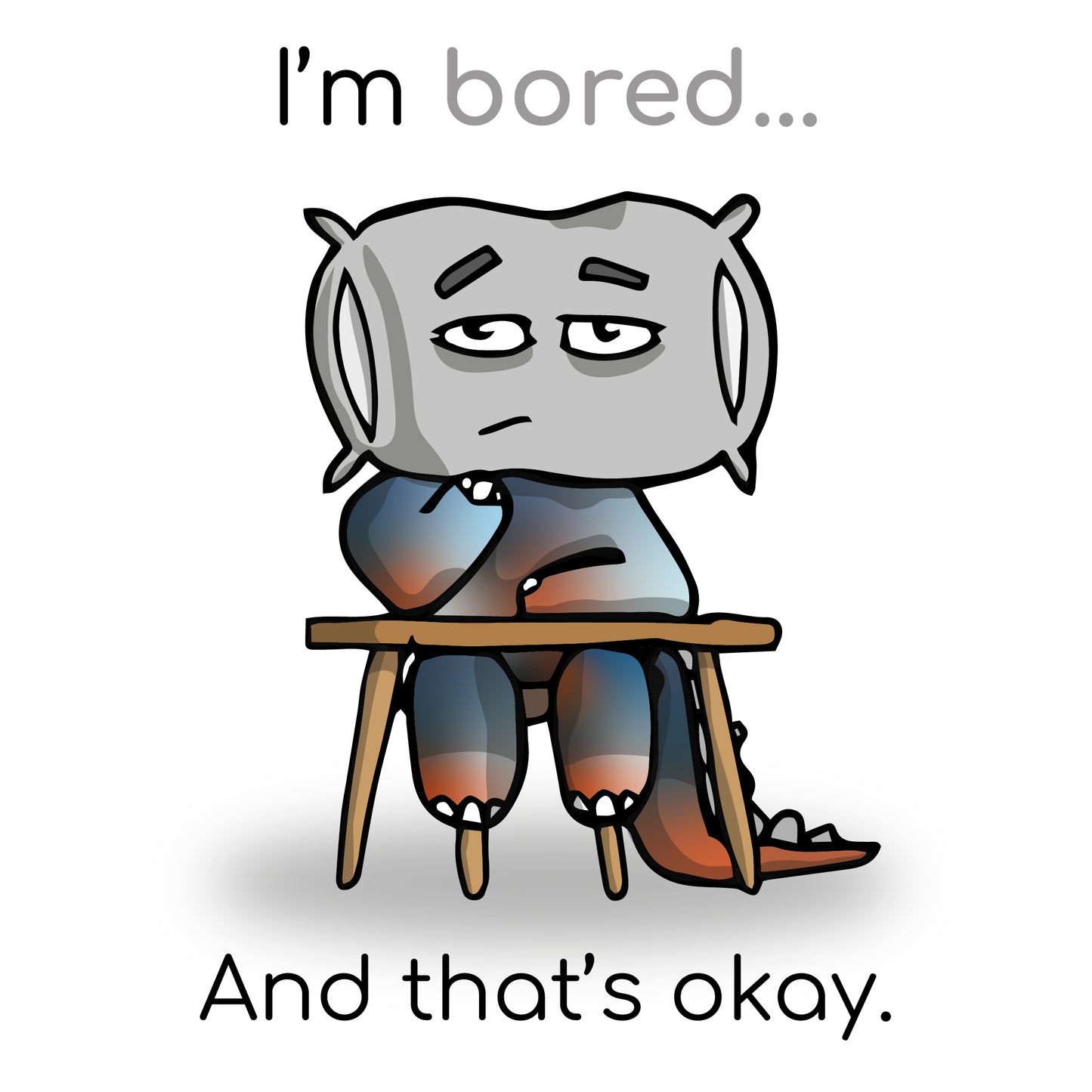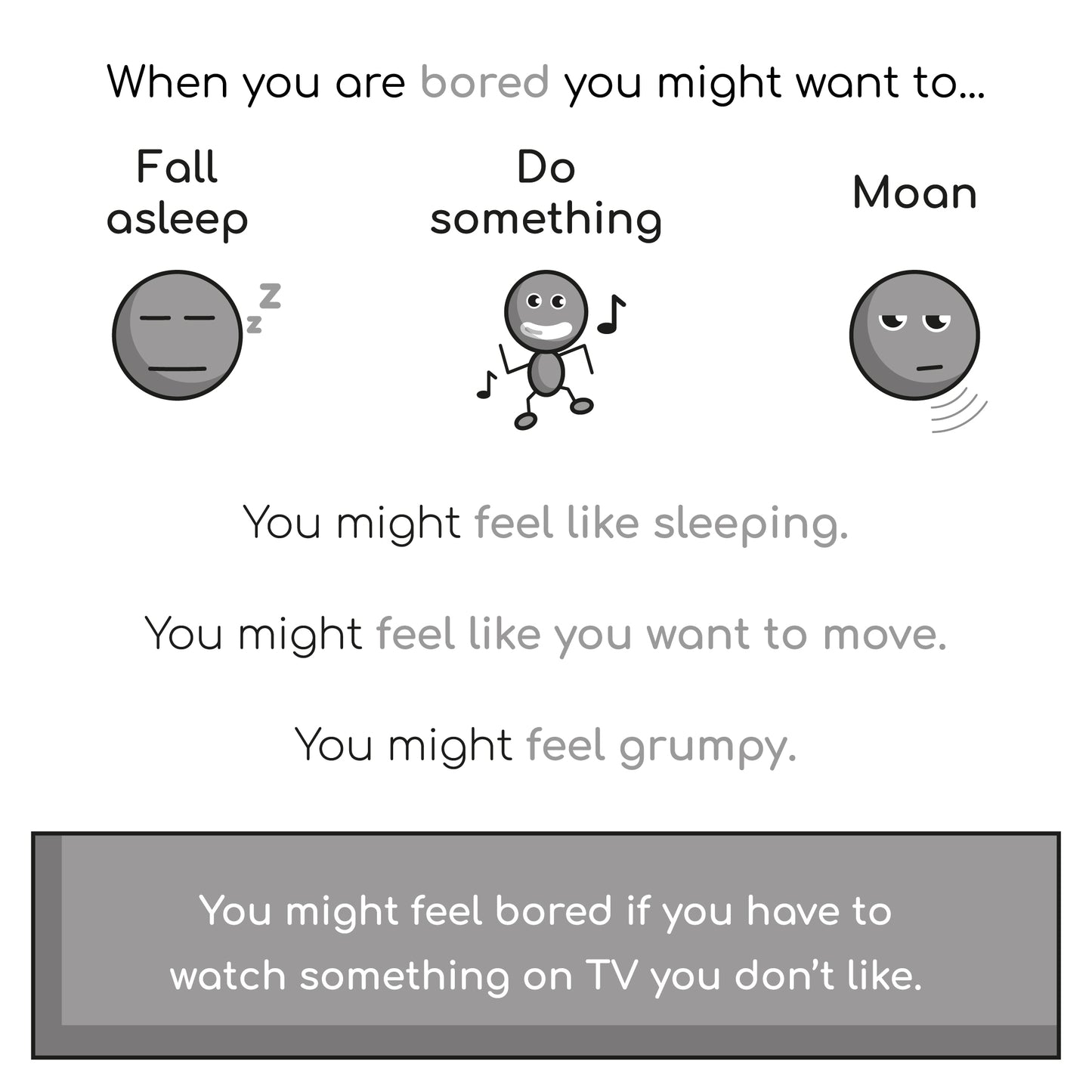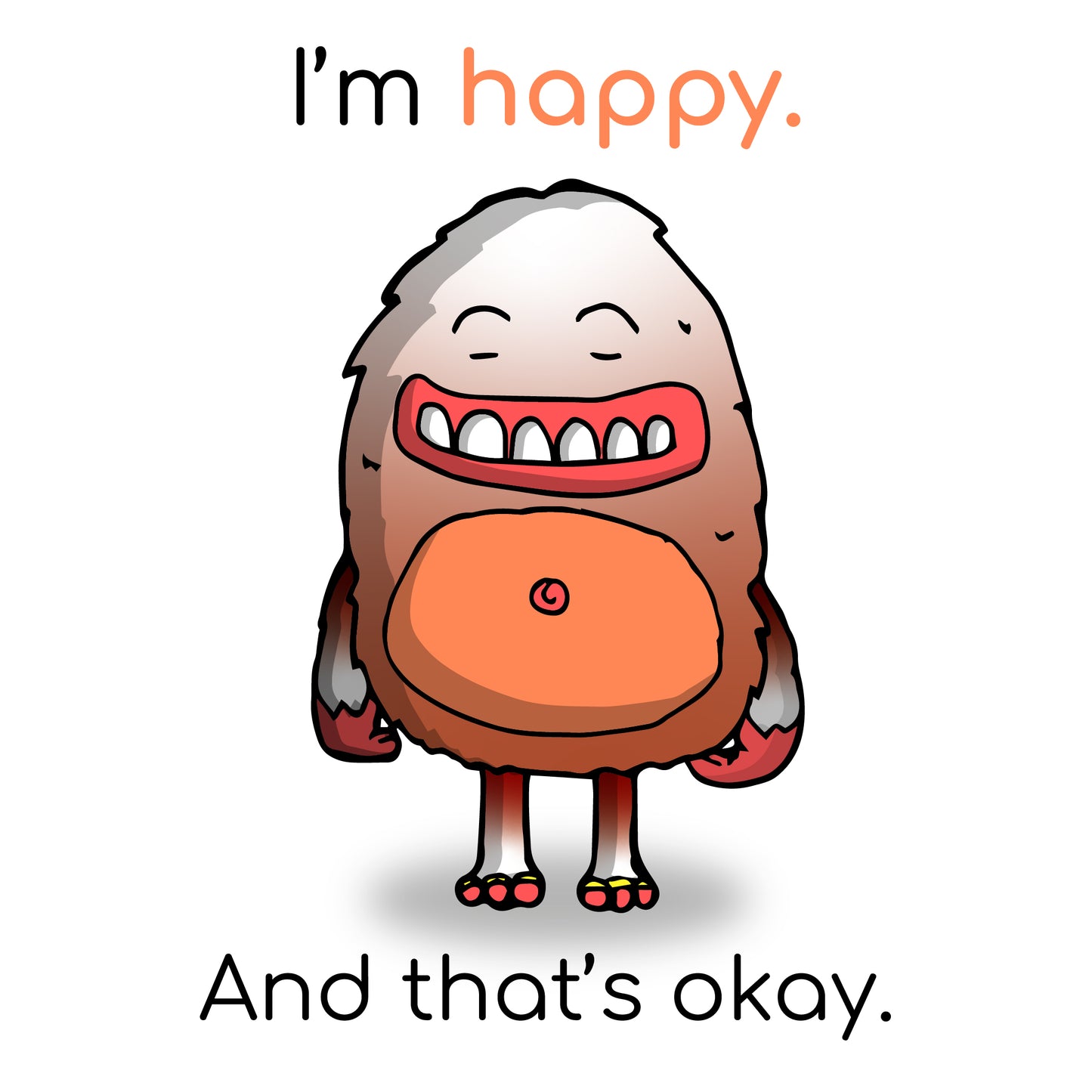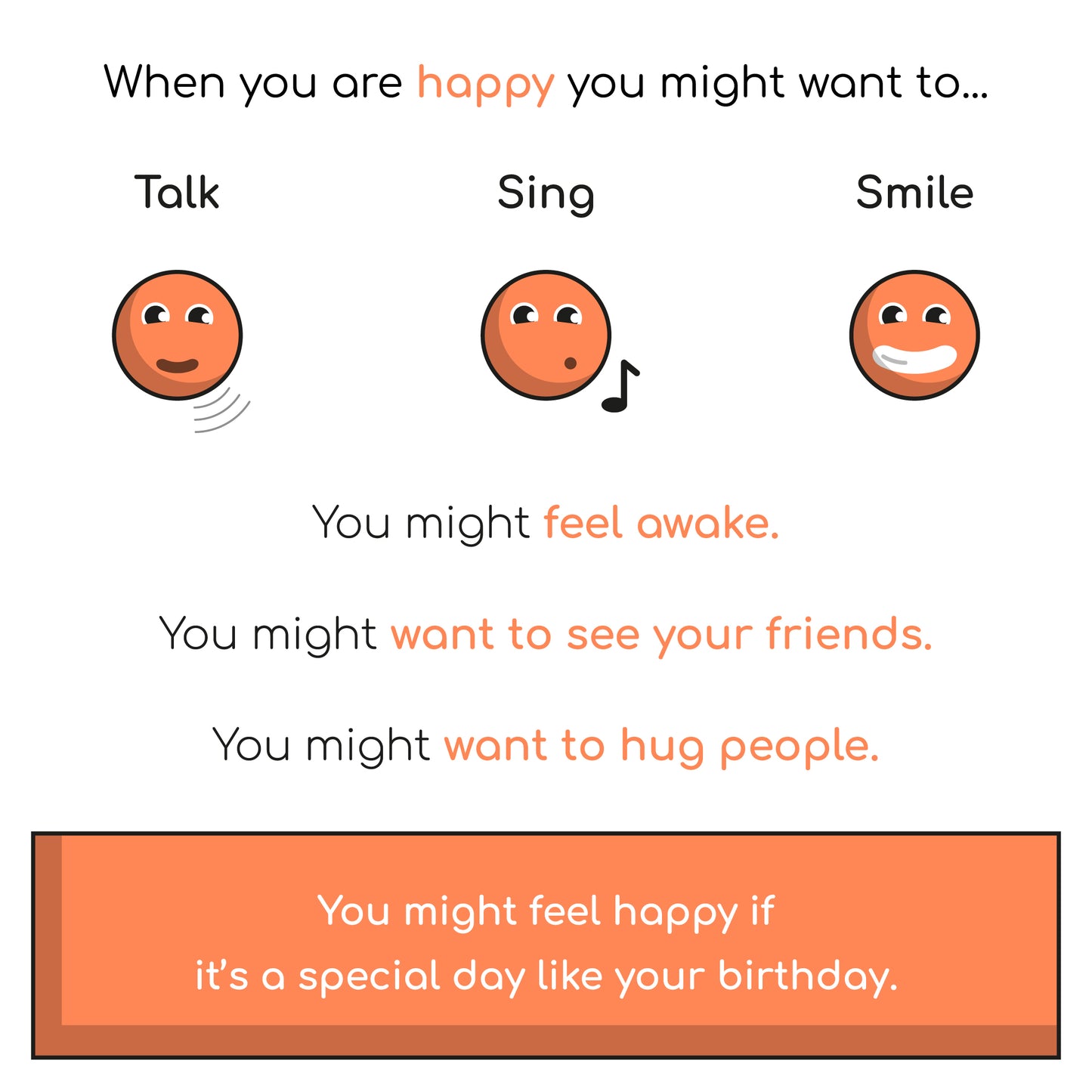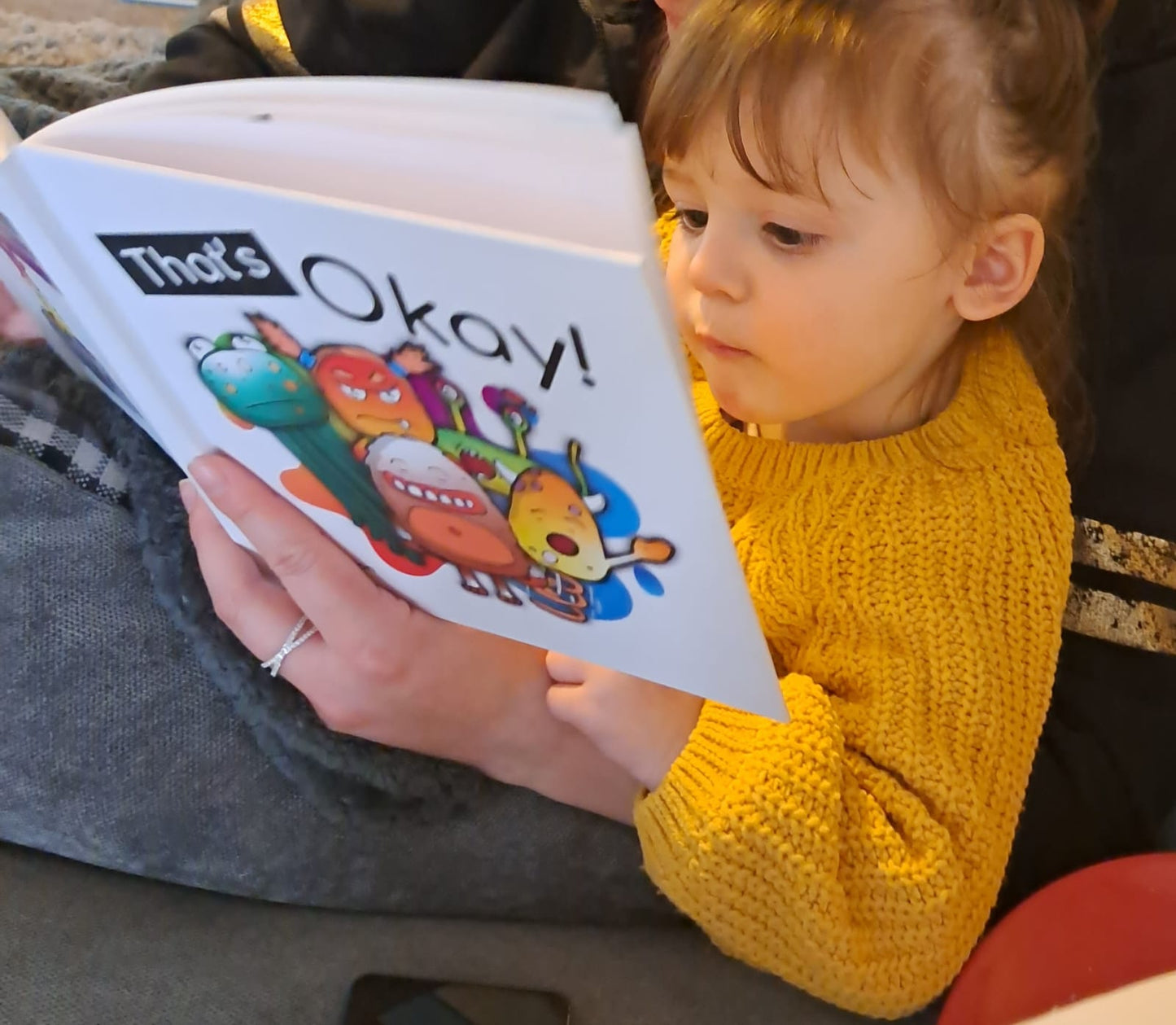 Collapsible content
Help your child identify emotions

The book talks about common situations that can trigger certain emotions as well as how a child can feel when experiencing them. This enables the child to recognise an emotion easily.
Encourage your child to communicate

When we understand an area in enough detail, it makes it easier for us to talk about it. This is the same for children. Once they have identified their emotions, they can tell an adult how they are feeling. This means you can offer your child relatable advice.
Teach your child how they feel is normal

As adults, sometimes we can feel uncomfortable when feeling something. Our culture doesn't normalise them, so we hide them. Occasionally, we can lash out from suppressing emotions. If we normalise emotions for children, this is less likely to happen.
Expand your child's language skills

That's Okay is written in an easy to understand way, with simple words that a child can remember. This means they can learn and talk about feelings.