Regular price
Sale price
$25.00 USD
Unit price
per
Sale
Sold out
Looking for a t-shirt that's comfortable, stylish, and promotes a positive message about mental health? Look no further than our "I'm Embarrassed That's Okay" men's mental health emotion t-shirt.

Made with 100% organic cotton, this tee is designed for maximum comfort and breathability, and features a minimalist design that promotes a positive message about mental health. The "I'm Embarrassed That's Okay" message is a reminder that it's okay to feel embarrassed, and that taking care of our mental health is important.

This t-shirt is available in a range of sizes to fit any body type, and the classic cut ensures a comfortable and flattering fit for all. Whether you're out running errands or lounging at home, this t-shirt is a versatile and stylish choice for any occasion.

By wearing this t-shirt, you'll be sending a powerful message about the importance of mental health awareness and reducing stigma. So why wait? Add the "I'm Embarrassed That's Okay" men's mental health emotion t-shirt to your wardrobe today and help start a conversation about mental health, one t-shirt at a time.

Size Guide
Centimeters
| | XS | S | M | L | XL | 2XL | 3XL | 4XL |
| --- | --- | --- | --- | --- | --- | --- | --- | --- |
| Height | 171 | 175 | 179 | 183 | 189 | 195 | 195 | 195 |
| Chest | 86 | 93 | 99 | 104 | 116 | 129 | 135 | 142 |
| Waist | 71 | 76 | 81 | 89 | 99 | 112 | 119 | 130 |
Chest: Measure all round your chest just below your armpits.
Waist: Measure round your waistline, where your trousers would button up.
Height: Your natural height.
If you fall between the sizes, go for the larger of the two.
Product Specification
Certified Organic Cotton t-shirt, 155g/m2. Wash cool, hang dry. GM free. Not tested on animals. Does not contain animal-derived products. Printed in the UK with low waste printing tech. Made in a renewable energy powered factory audited for a wide range of social and sustainability criteria.


Share
View full details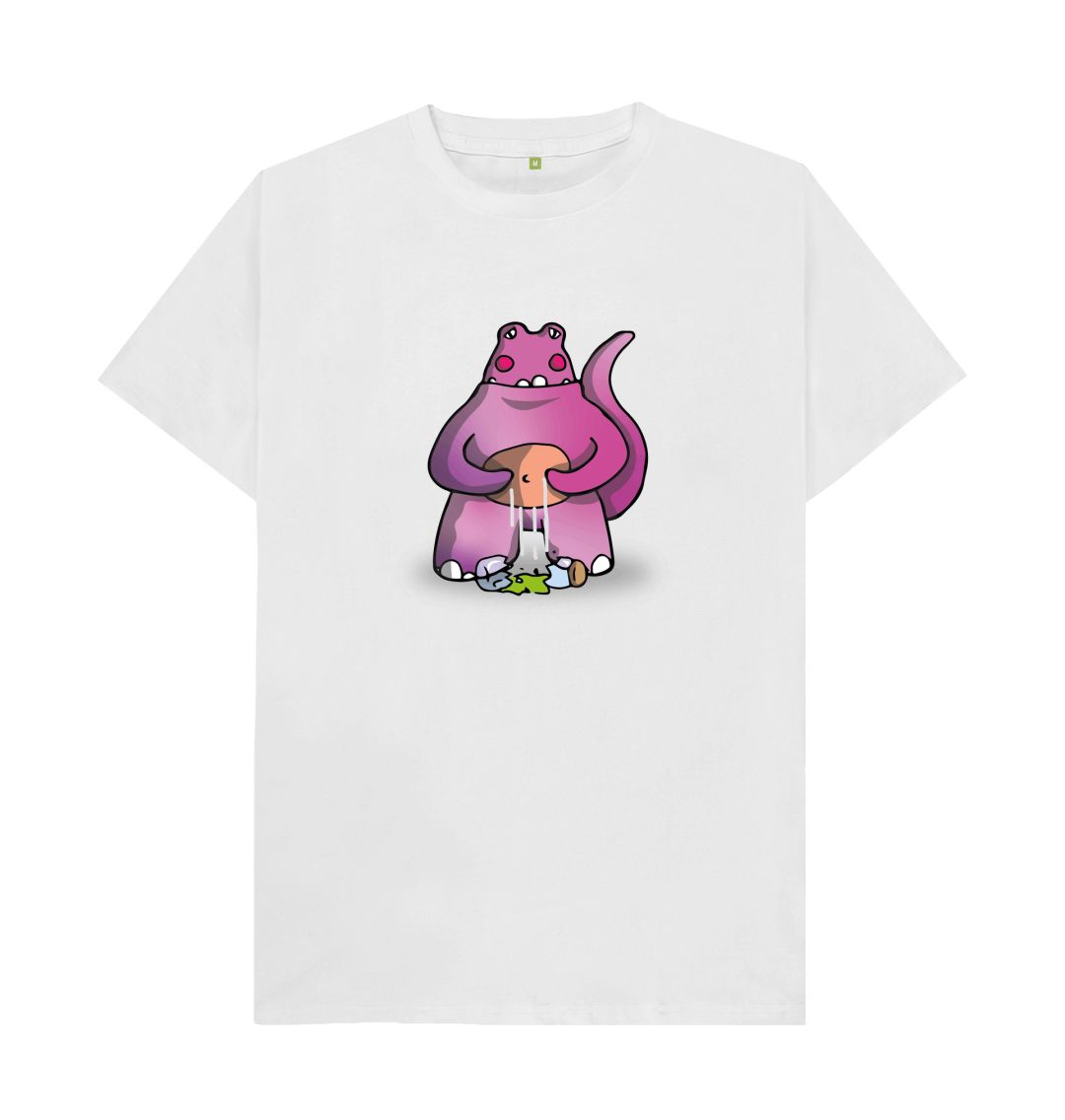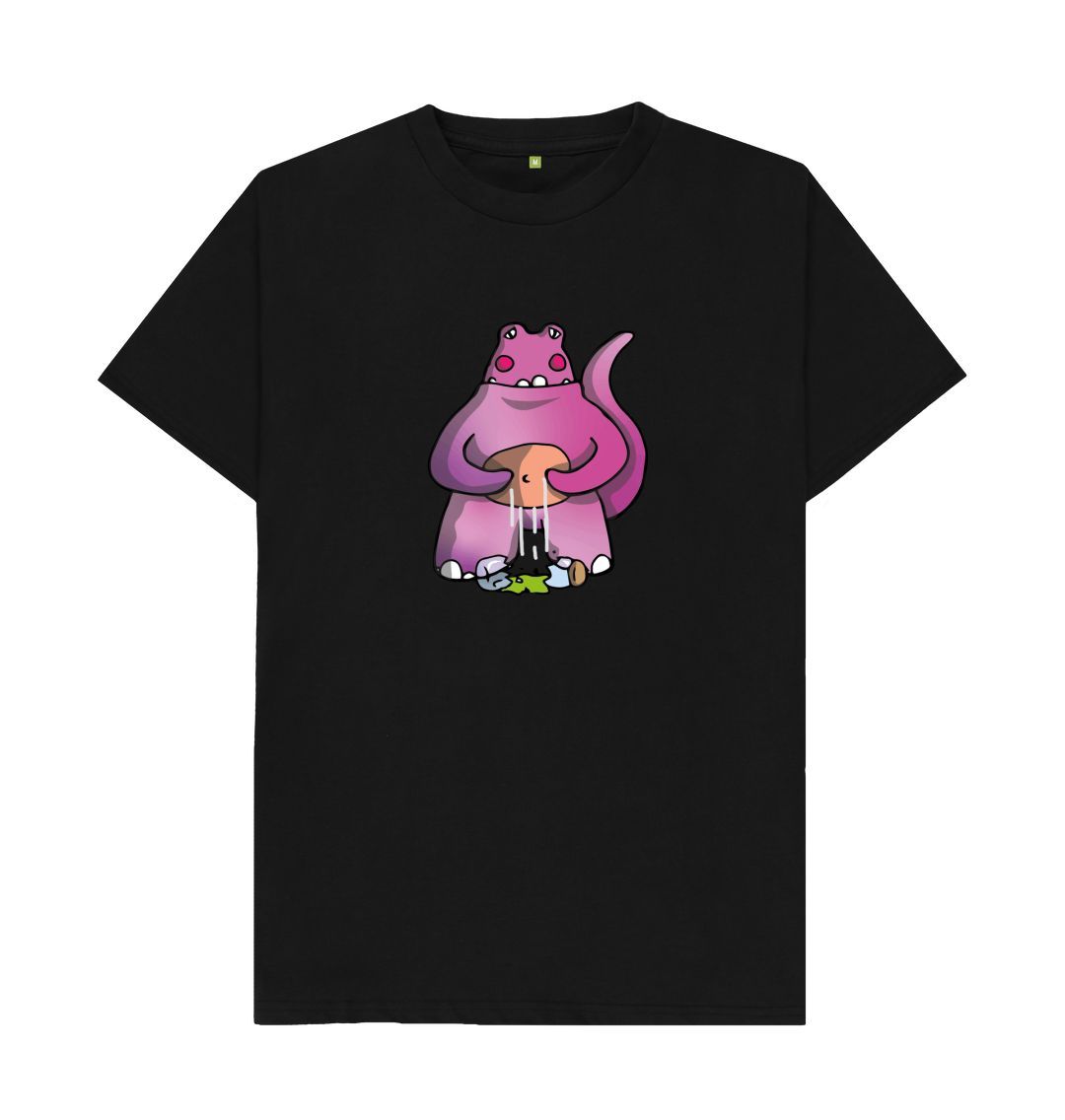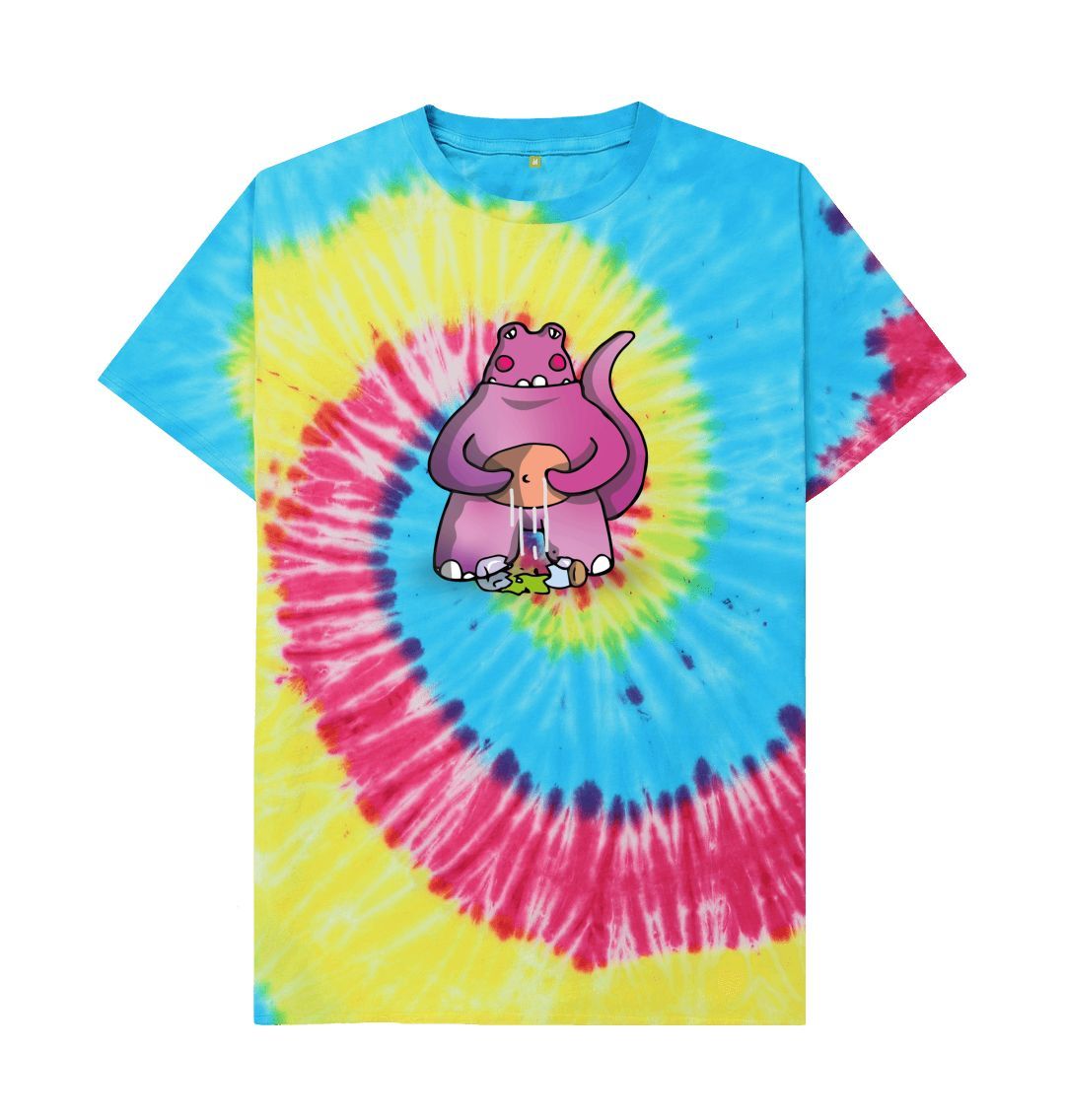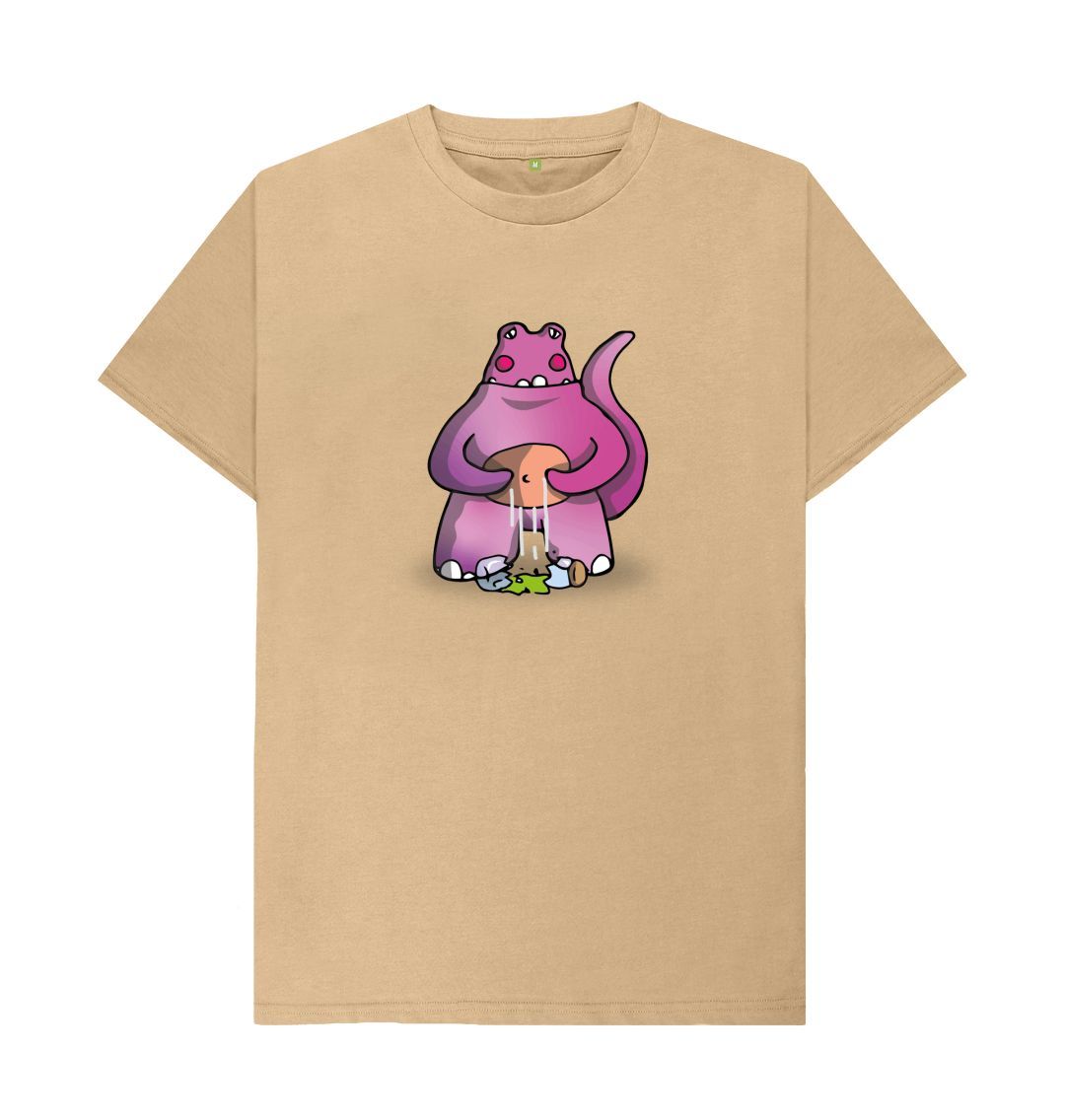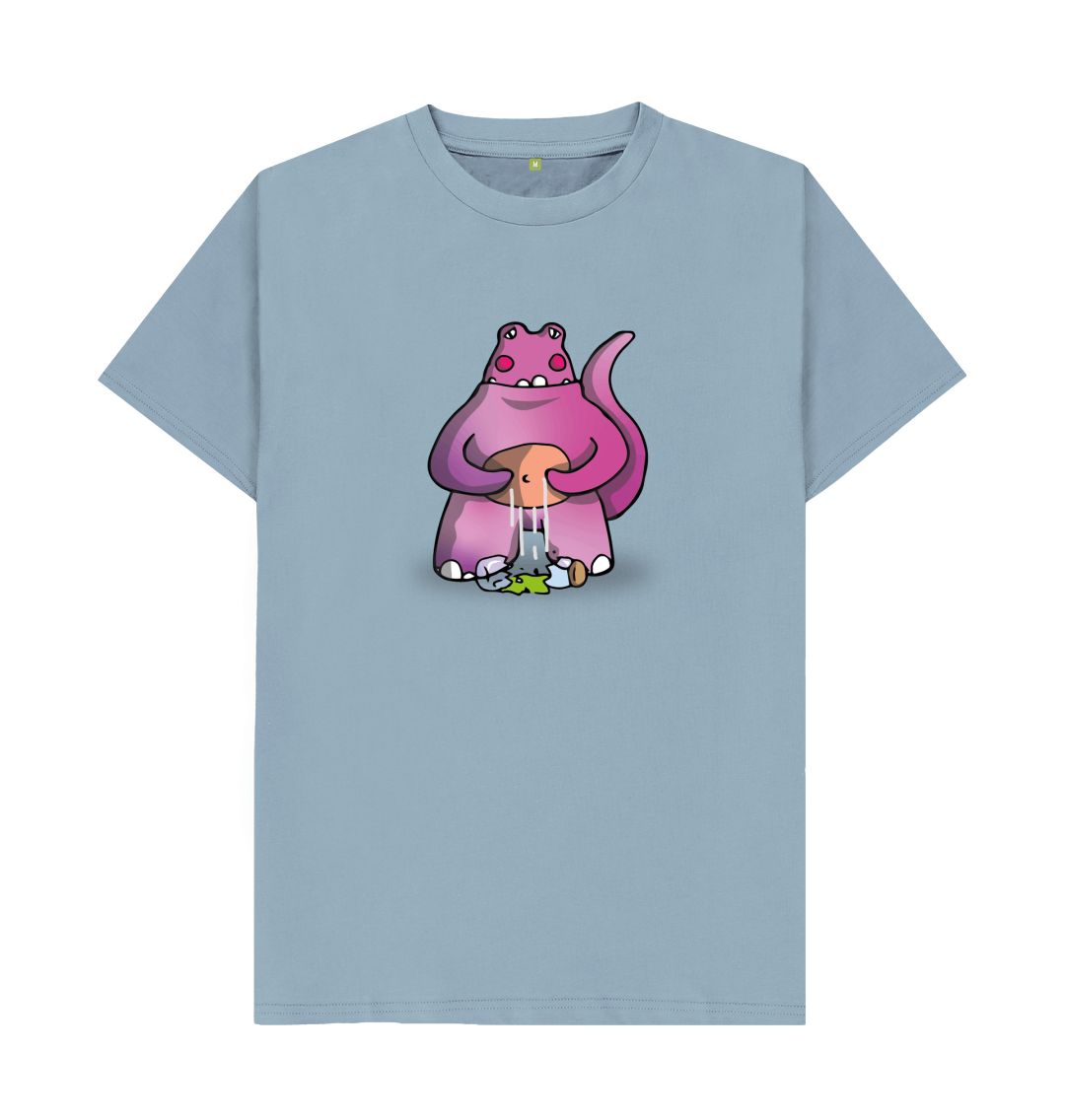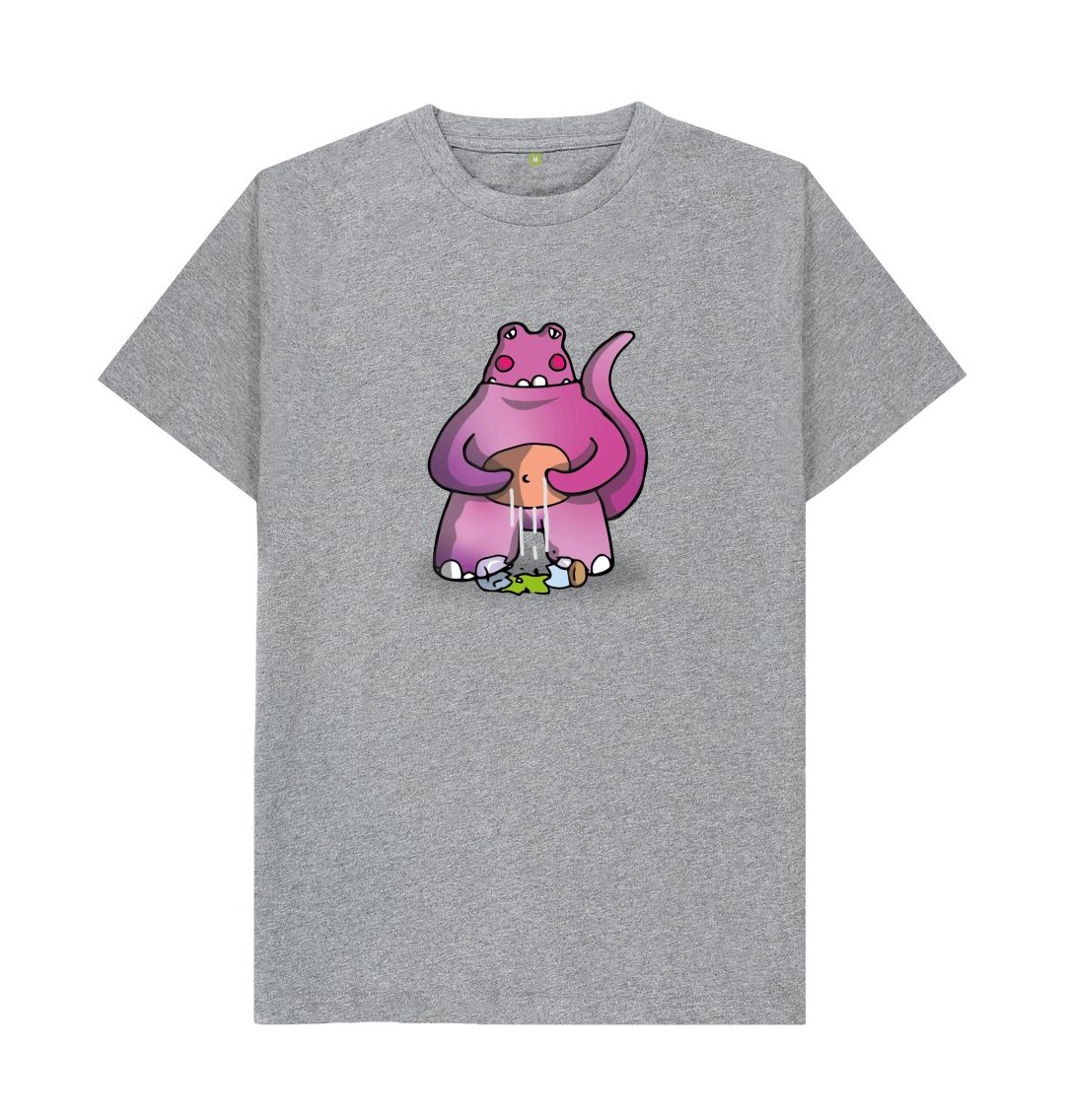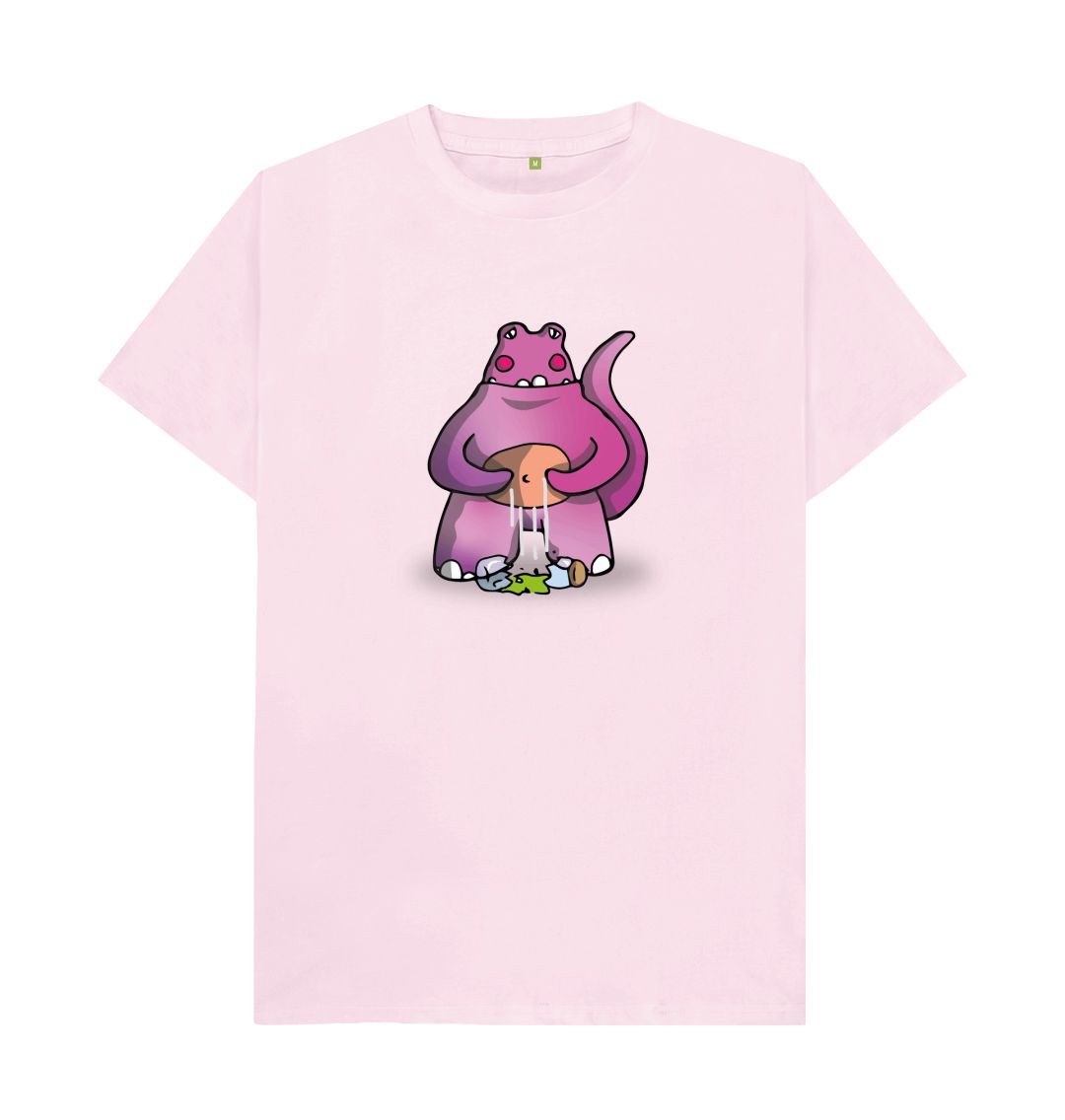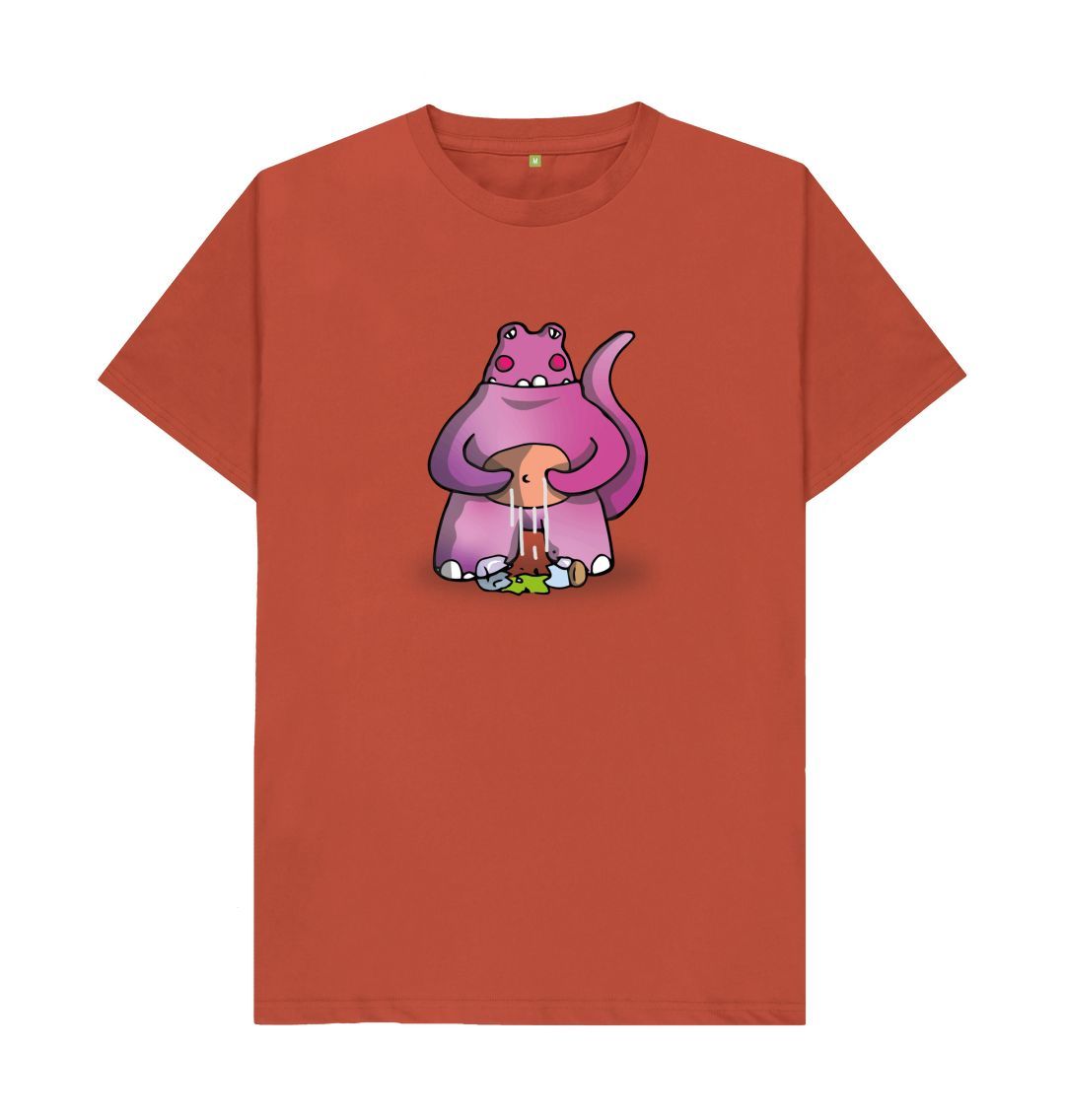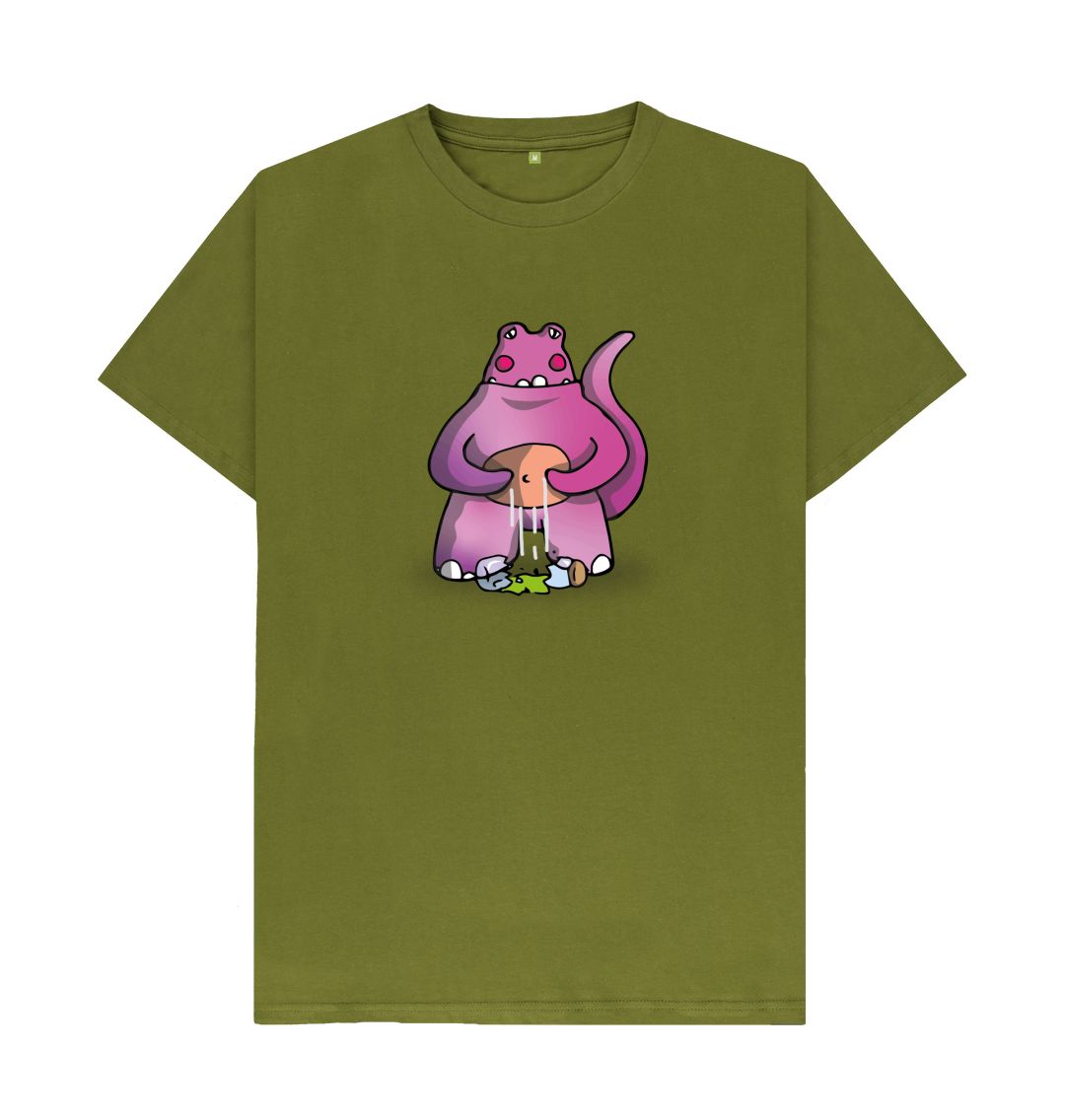 Collapsible content
Help your child identify emotions

The book talks about common situations that can trigger certain emotions as well as how a child can feel when experiencing them. This enables the child to recognise an emotion easily.
Encourage your child to communicate

When we understand an area in enough detail, it makes it easier for us to talk about it. This is the same for children. Once they have identified their emotions, they can tell an adult how they are feeling. This means you can offer your child relatable advice.
Teach your child how they feel is normal

As adults, sometimes we can feel uncomfortable when feeling something. Our culture doesn't normalise them, so we hide them. Occasionally, we can lash out from suppressing emotions. If we normalise emotions for children, this is less likely to happen.
Expand your child's language skills

That's Okay is written in an easy to understand way, with simple words that a child can remember. This means they can learn and talk about feelings.